MyInfo 7.2 is here! This feature update makes it easier to work with Ms Word files, helps you navigate between your interlinked notes, and gives you control over what note templates are used by default.
Note Backlinks
Even though bi-directional note linking is not a new concept, it is getting quite a momentum right now. MyInfo is not falling behind! Now with MyInfo 7.2, you can easily see how many notes have references to the current note and explore them in depth.
MyInfo not only lists the notes that link to the current note, but also gives you a quick access to all the links that are used with their respective captions. Clicking on a link goes to the exact spot in the note where the reference is.
This makes MyInfo even better suited as a personal wiki.
Native .docx File Support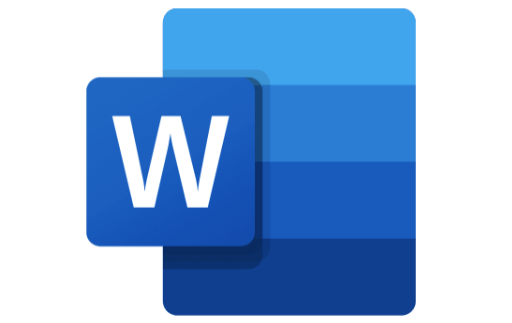 Microsoft Word files are now first-class citizen in MyInfo! You can insert, import, and export notes from and to .docx files without any additional software.
Default Note Templates
Having your carefully hand-crafted note templates is nice, but it is not nice if you want to use them all the time and MyInfo always uses the default Note template instead.
To makes things easier, now you can select default note templates for your notebook or for a separate section. So if you have a section for tasks, just set the Task template and pressing Enter in the note list will now produce a proper task instead of a plain note.
Web Clipper now works with MyInfo Portable
It is now possible to use MyInfo Web Clipper even with the portable edition of MyInfo. Just install our browser extension, start MyInfo, and clip anything you want from your browser.
All Changes
See the full list of changes in MyInfo 7.2
How do I get it?
Want to try out MyInfo 7.2? Grab it here:
The trial is fully functional for 30 days, so you have a plenty of time to play with it.
If you are a registered customer, you will receive download links for your licensed copy of MyInfo 7.2 in your email inbox.